I'm sure everyone is tired of seeing Star Wars related content. With the release of Star Wars: the Rise of Skywalker, almost every website I have come across has something to say about the ending to this saga. The beauty of Star Wars is the ability for fans to come together to discuss this fandom. Since the launch of Disney+, many movies & TV shows are going to be leaving Netflix which includes Star Wars: The Last Jedi. I decided to take a moment and re-watch the movie because I hadn't seen it since I went to see it in theaters two years ago. As I re-watch this movie, my attitude toward the film has been altered. I believe Star Wars: The Last Jedi is an impecabble film.
One main disappointment I had with The Last Jedi was how Supreme Leader Snoke was killed by Kylo Ren. I felt we didn't get to know enough about Snoke. Snoke was a character being teased as this all mighty being, but I don't know enough about him as a villain to fear him. The symbolism I missed with Snoke's demise is how this drives character development for Kylo Ren. Snoke's death represents the death of the person responsible for abusing Kylo Ren for years. Snoke's death is more about how this impacts Kylo's character and now I have completely changed my mind about this scene.
Another complaint with The Last Jedi is with Rose. With the second viewing of this movie, Rose has quickly become a favorite part of this movie. Rose's backstory is fleshed out extremely well where I start to feel for her. With the war going on, Rose doesn't get a chance to mourn her sister because she has to remain strong in order to survive. In the course of two and a half hours, Rose saves Finn's life, she forces Finn to see past the privilege of Canto Bright and she gives Finn clarity on how they're going to break into the First Order's main ship. Honestly, Finn wouldn't have gotten far without her, so I can't understand the hate surrounding her character. I will defend Rose forever.
Slight Star Wars: Rise of Skywalker Spoilers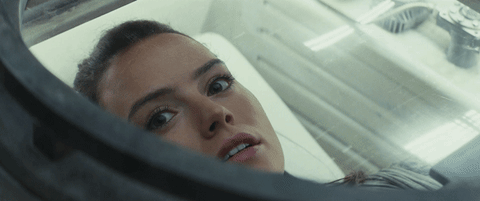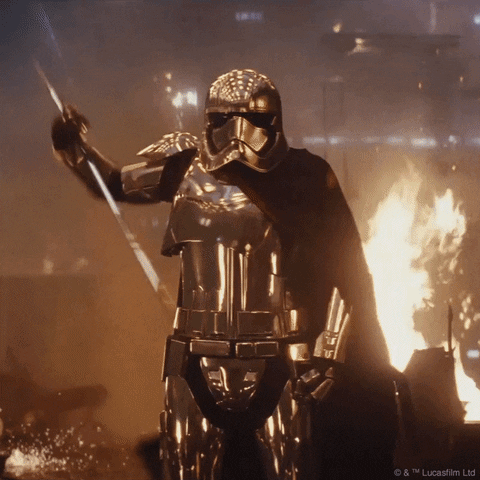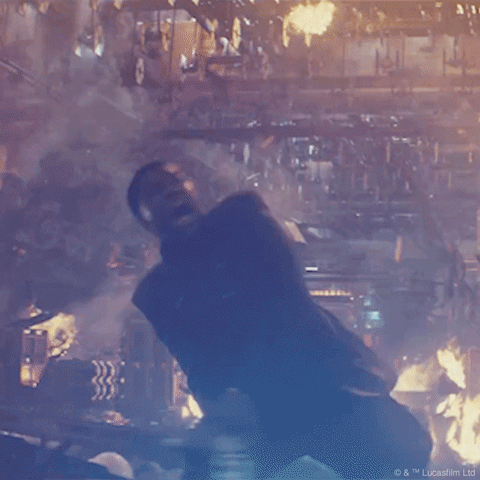 You have been Warned!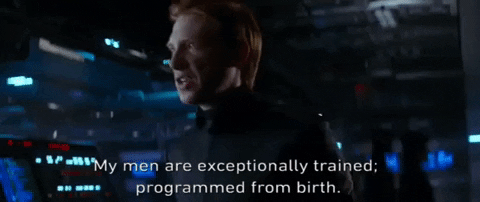 After watching the Last Jedi, it's not surprising to see General Hux become a spy for the rebels. He hates Kylo because he wasn't devoted to him as a leader. He was devoted to Snoke. Hux doesn't see any reason to remain loyal to a leader he doesn't believe in. This doesn't need to be explained more in Rise of Skywalker because this is already present in The Last Jedi. 
End of Spoilers
Overall, I thoroughly enjoyed seeing Rise of Skywalker. I do believe the movie is flawed, but I enjoyed my time watching the finale to the Skywalker franchise. I'm not planning on writing a negative review of the film at this time, but there are plenty of those reviews out there for you to enjoy. I would love to know why you loved The Last Jedi in the comments below.